Your IT Partner. Go Digital with SYBELS !!
Your Business Partner, where process is simplified to make your Business and Life Easy. Information Technology (IT) is driving todays generation and has become a need of every Start ups, small or leading organization and every person in the run. With the new age of technologies and modern ways of doing business, we have to come up with Business solutions which will help us to deal with the continuous change.
Sybels provides you with Business Solutions which will help you to accelerate, innovate and grow your Business. Our objective is to provide best services which will help you become more stronger, competitive and capable of managing Global Business.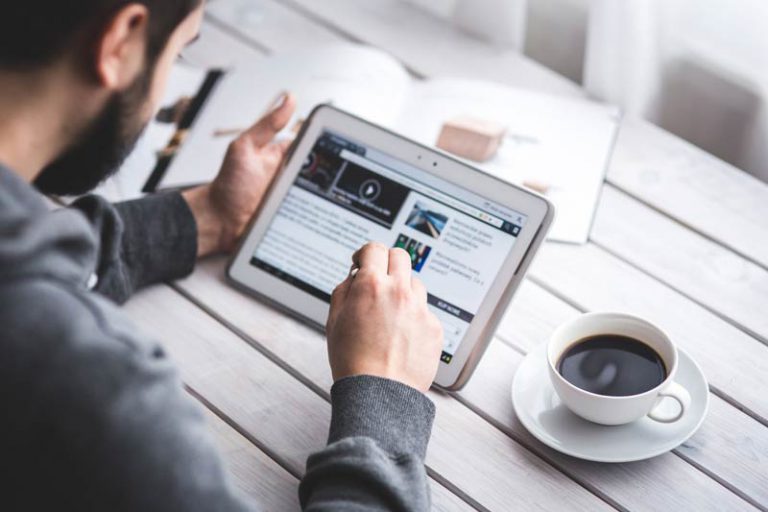 We take great Pride to serve our Clients with Nothing but the BEST !!
To Define, Design, Develop and Deliver the best of IT Solutions and Technologies for our customers and help them to emerge as Global Leaders.
" Process simplified " is our Mission. We work towards simplifying complex process and provide solutions to increase Productivity and Efficiency."
Honesty
Ethics
Commitment
Quality
Transprency
Responsibiliy
Giving New Dimensions and Simplifying the complex Process
Enhance customer Engagement, Increase in their Revenue and help them to gain Competitive Advantage.
To make our Clients more Stronger, Competitive and Capable of Managing Global Business
Understanding Clients Vision and provide them with Solutions which will help them to Achieve Desired Objectives.

Sybels is the upcoming name in the field of Information Technology. We are here to provide the best of IT Solutions which includes Website Development, Redesigning Maintenance, Customer Service Outsourcing, Customize Software Development, Customize Application development, virtual support to businesses, Human resources solutions, administrative assistance Support to our clients.
Sybels works as a business partner which understand, values its clients vision supporting them to perform at the maximum levels and helping them to achieve the desired objectives. For us relationship and satisfaction of our client is the top priority. Even been independent contractors we work as the part of the organization we associated with. Our main aim is to help your business flourish and to be your success partners.
Process simplified and Quality services have been our motto and we strive towards achieving it. Serving out clients with professionalism, Innovation, intelligence and teamwork is the objective of employees associated with Sybels.
Making us your Business Partner will help you to focus on the core business activities making it grow. We currently operate from our corporate office based in India with highly skilled technical and management team.