Your IT Partner. Go Digital with SYBELS !!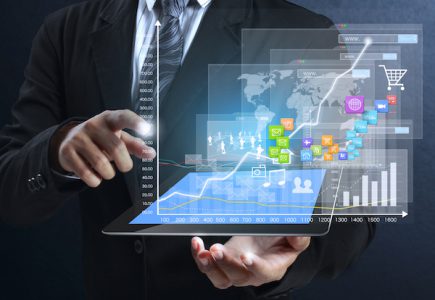 Software Development At Sybels Is A Planned And Structured Process. We Developed Software For Variety Of Purposes Be It Business Or Personal Use. We Understand The Importance Of Been With Par Of The Latest Trends And Market Needs And Thus We Follow A Structured Procedure To Develop Software Called As The Software Development Life Cycle (SDLC). It Includes.
Market Research
Gathering Requirements For The Proposed Business Solution
Analyzing The Problem
Design The Software Or The Software Solution.
Implementation Of Software
Testing The Software
Development
Maintenance Or Bug Fixation
Application Development Industry Has Seen A Lot Of Changes In A Relative Short Period Of Time. From Both Sides Of The Fence – Customers Looking For Software Solutions, And The Resource Pool Of Application Development Talent – There Has Been Considerable Upheaval Over The Last Few Years. Special Care Is Taken While Developing Customized Web Application, Which Is Done Keeping In Mind Clients Business Requirements. Applications Are Designed With The Help Of Technological Expertise Keeping In Mind Latest Market Trends.
A Proper Application Development Cycle Is Followed For The Same Which Includes –
Analysis The Requirement Of The Client
Designing The Database.
Integration Of The Data With The Database.
Developing Dynamic Web Interface For Employees Or End User.
Integration Of Backend And User Interface.
Testing The Application.
Updating Applications, If Required.
Project Maintenance Or Application Maintenance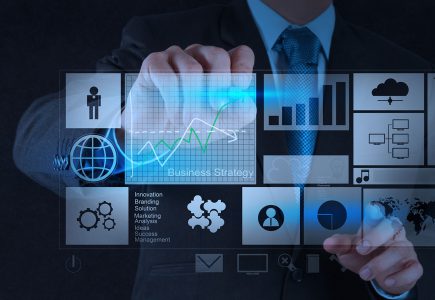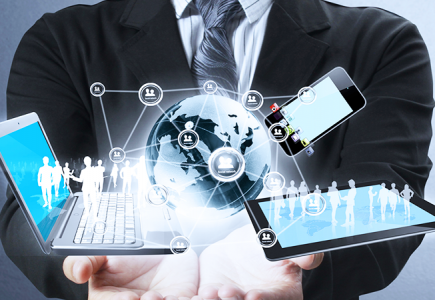 We Provide Services For Website Development, Redesigning, And Maintenance Services. Our Skilled Web Designers And Developers Help You Develop Products To Meet Future Needs Of Organization And Institutions Globally. We Have Resources That Are Required For Business And Various Expertise Fields To Develop Websites.
For Us Our Clients Vision And Expectation Holds Importance. To Make Sure That We Meet The Requirement Of Clients We Follow Certain Procedure Which Helps Us Understand Their Expectations.
Context
Purpose of the website
Audience for the website
Content
Compatibility and restrictions
Planning documentation
Designing
Business Portal Is A Unified Place That Connects People To Contextually Relevant Information, Services, And Applications. Business Portal Provides The Right Information To The Right People.
Sybels Products Deal With HR Portal, Students Portal And Parents Portal. These Can Be Treated As In House Links Or Websites Which Are Available For Internal Employees, Students, Teachers And Parents And Be Accessed From Anywhere Through Internet.Sybels HR Portal Has Many Features Which Will Help You To Know Employee Related Engagement In The Organization. Let It Be New Joinees Or Employees Leaving The Organisation. Employees Birthday Throughout The Group Or Discussion Forums, All Information Will Be Available At The Finger Tip.Sybels Parents Portal Will Help Parents To Have Updated Information Of Their Children Sitting At Home.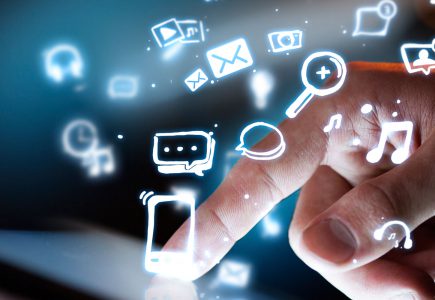 Your IT Partner. Go Digital with SYBELS !!